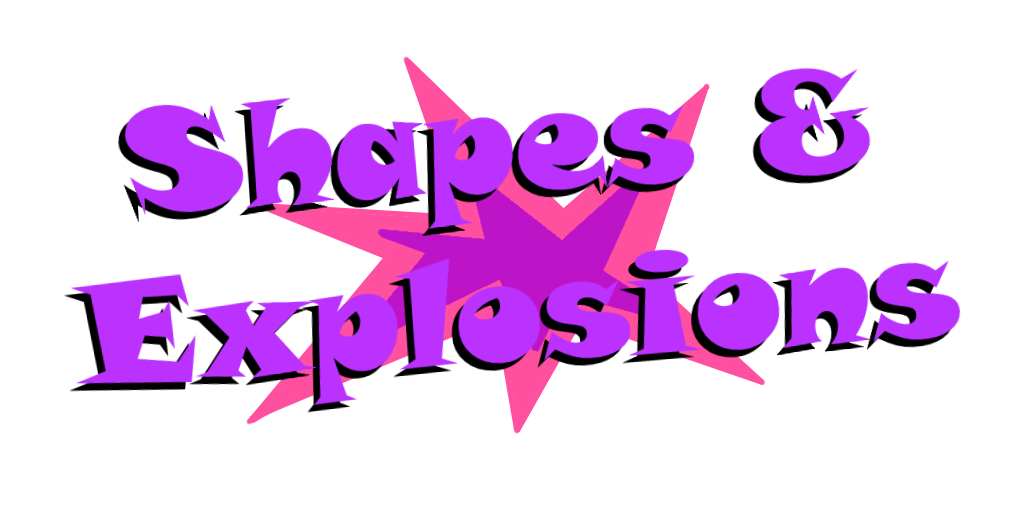 Shapes & Explosions
A downloadable game for Windows, macOS, and Linux
Shapes & Explosions is an online top-down arena shooter. Play online against other players in free-for-all death matches! You get 3 lives, each life with a different randomized set-up. Be the last one standing to win!

Game is currently in alpha. Many things are not final, please give me your feedback! This is the first multiplayer game I have created, I hope you enjoy!

Controls:
WASD - Movement
M1 - Primary Fire
M2 - Secondary Fire
Space - Dash
LShift - Special
Currently there is no in game tutorial, but hopefully these controls are simple enough for now!

Download Notes:
-Main server is hosted in US-West. If you are far from the server I suggest port-forwarding on port 12564 and hosting your own server!
-The server file will automatically host on port 12564. There is currently no way to change this, I will look into allowing you to change ports in the future using a config file.

Download
Click download now to get access to the following files:
ShapesAndExplosionsWindows.zip
25 MB
ShapesAndExplosionsServerWindows.zip
25 MB
ShapesAndExplosionsMac.zip
26 MB
ShapesAndExplosionsServerMac.zip
26 MB
ShapesAndExplosionsLinux.zip
28 MB
ShapesAndExplosionsServerLinux.zip
27 MB